As you've probably noticed, the old Turtle Creek entrance bridges are just a memory. The old wooden bridges had served us well, but time had taken it's toll and significant repairs were required…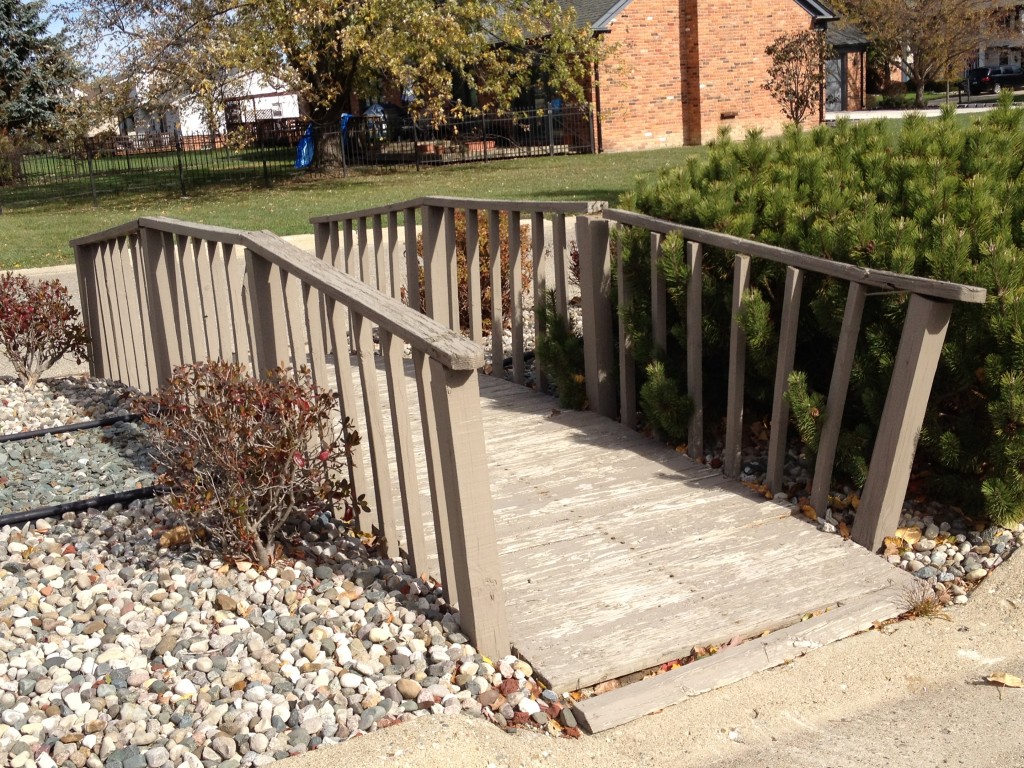 The new bridges were constructed by subdivision volunteers using a composite material that should be maintenance free for many years and continue to add value to our neighborhood.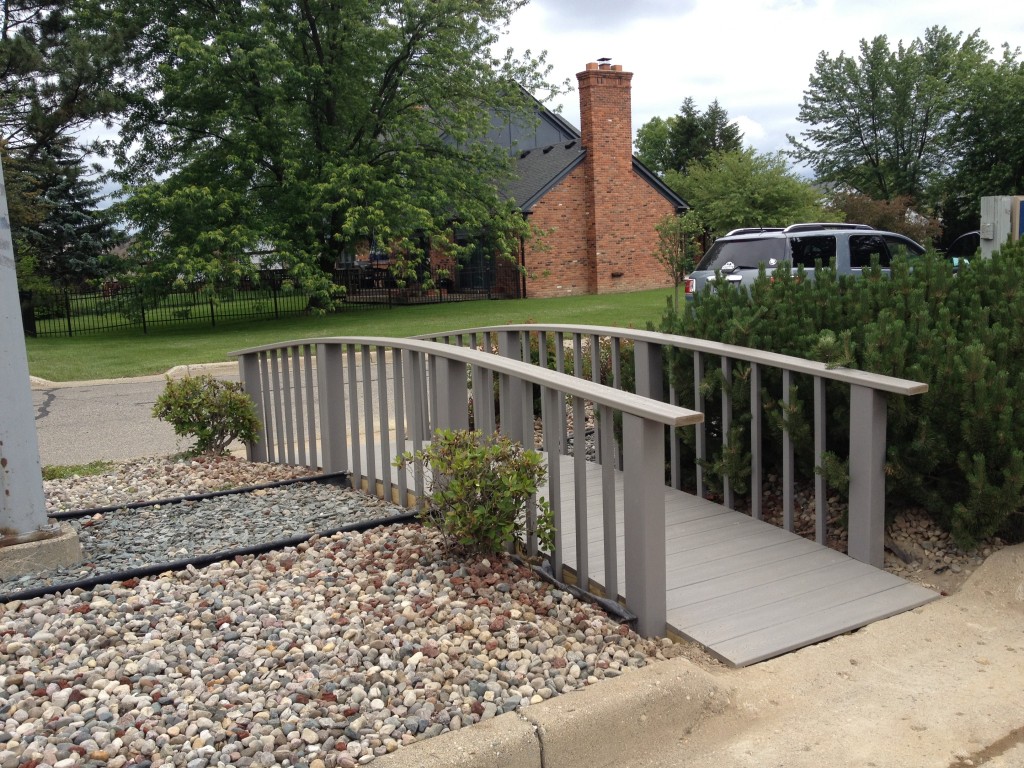 Be sure to stop by and check them out next time you stroll around the neighborhood!